Civislend is one of the main Spanish crowdlending platforms. It allows you to invest in real estate starting from €250 and earn profits from your investment.
We have already explained in another post the difference between crowdlending and crowdfunding in mechanical terms. Crowdlending falls under the regulatory framework of participatory financing platforms (PFPs), with the supervisory body being the CNMV (National Securities Market Commission).
Civislend's motto is «Invest in real estate projects starting from €250» However, what is their history and detailed business model? We will discuss it in this post.
Civislend history and Founders
Civislend was born in 2017 as a pioneering Real Estate Crowdlending Participatory Financing Platform (PFP) in Spain. It is authorized by the National Securities Market Commission (CNMV) and the Bank of Spain. Its objective is to facilitate the mediation between real estate developers and investors, allowing the former to obtain funds quickly and securely in exchange for an interest rate earned by the investors.
Manuel Gandarias is one of the founders of the project and also the CEO of Civislend. He defines the platform as «an effective meeting point between real estate developers seeking alternative financing to traditional banking and investors interested in obtaining attractive returns on their savings.»
Manuel Gandarias emphasizes that «Civislend does not replace banking entities, but rather provides the necessary resources to finance the land on which the real estate project will be developed, serving as a 'springboard' for obtaining developer credit.»
First projects
Their first two projects were two residential complexes, each consisting of 20 houses, located in Brunete (Madrid) and Tomares (Seville). Both projects received an A-grade scoring, allowing investors to earn a 7.88% and 7.90% APR over a 20-month period, respectively, through quarterly interest payments.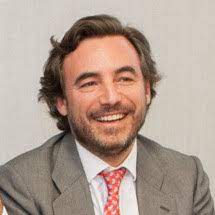 Evaluation of each project by Civislend
Each project undergoes a rigorous risk analysis process carried out by Civislend before being published on the Marketplace. This is one of their strongest guarantees of success compared to other crowdfunding alternatives available in Spain
After the analysis, a feasibility study is conducted, which involves performing a due diligence. Each project is assigned a risk rating based on a rating scale: minimum (A and A+), medium (B and B+), and moderate (C and C+). These ratings serve as indicators of the level of risk associated with each project.
Investors on Civislend
Any saver can invest and earn a return on their funds with controlled risk. After the registration process on the platform, the investor can choose the project that interests them the most from the Marketplace and decide the amount of funds they want to contribute. It is possible to invest from 250 up to 3,000 euros per project.
Civislend in figures
Let's review the milestones that the company has achieved to date:
A total of 38 projects have been funded.
Funds totaling 28 million euros have been raised.
An average annual return of 9% (TIN) has been obtained, based on the average of 21 projects.
Civislend ongoing projects
Let's review the projects they have underway
Binibeca Mar

This is the development of a tourist complex consisting of 20 houses in Menorca. The houses have a tourist license, and they can be rented out this summer.
It is an independent complex/residential area with a reception, gardens, and a communal pool. It is located 500 meters from the sea in Binibeca (Sant Lluis, Menorca), in the southern part of the island.
The current appraisal value is €3,641,697, resulting in a Loan-To-Value (LTV) ratio of 55%. The developer will contribute approximately €1,633,000 of their own funds.
The development team has extensive experience in rehabilitation, having worked on over 200 houses in Madrid. They are currently managing two luxury rural hotels in Menorca, as well as others in Mallorca, Lanzarote, and Comporta.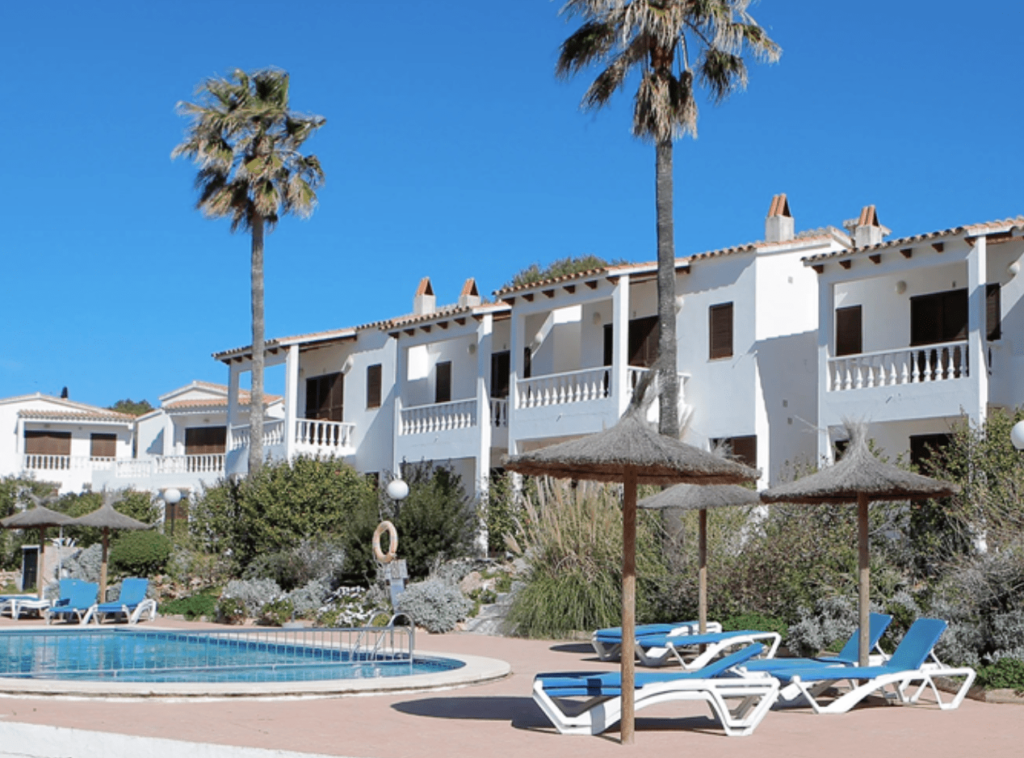 Investment sought: €2,000,000
Total profitability: 15%
Nominal interest for the investor: 10%
Recovery period: 18 months
To know all the details of this investment, you must. sing up in civislend
Project evaluation steps by Civislend

All projects go through a risk analysis process in different stages. The Risk Committee at Civislend is responsible for assigning a scoring to the projects that will be listed on the platform, which identifies the level of risk. Projects are identified from highest to lowest risk, ranging from C to A+, and this determines the interest rate to be paid to investors. A scoring system has been developed that measures the following variables, giving greater weight to those that are more relevant:
Promoter's experience
Legal title status
Promoter's equity contribution
Zoning
Project progress
Marketing progress
Appraisal of provided guarantees
Percentage of the difference between the guarantees and the loan
Management capacity
Promoter credit history
Project sales return
Internal Rate of Return of the project
The score will indicate the band in which the project/promoter falls and therefore the level of risk, where::
C and C+ represent moderate risk.
B and B+ represent medium risk
A and A+ represent minimum risk
Risks

From the moment an investor formalizes their participation in a project, they are accepting the risk and return of this investment. Loans carry the risk of not achieving the expected return, lack of liquidity, potential dilution, or even loss of the loan principal.
At Civislend, they work to minimize the risks for registered investors on their platform by thoroughly analyzing and filtering projects. They only publish projects that meet rigorous criteria of quality and solvency, maximizing the fulfillment of commitments to investors.